Stephanie Poller
Director of Marketing Falkensteiner Hotels and Residences
As a hotel group, we have been happily and very successfully working with Walter in the field of photo shoots (architecture and image) for more than 5 years. We especially appreciate the professionalism, the creativity, the noticeable
passion for design and Walter's pragmatism in our productions.
Darshini Ashok
Director of Public Relations at The Park Hotels, India
I had the pleasure of working with Walter while he was in India to shoot The Park Hotels across the country. Walter is extremely professional, systematic, organised and has immense knowledge of Lifestyle photography - light and styling of each space whether it was the rooms, spa, restaurant, bar or nightclub where the mood of each space was perfectly captured through his photos.
His professional approach to the shoots made it an absolutely wonderful and seamless experience right up until the final photos were shared. While he is extremely professional and focused, his friendly warmth lingers on far beyond his art!
Ann Kathrin Nahrgang
Director of Sales South Germany bei Melia Hotels International
Me and the entire team from Meliá Frankfurt City would like to thank you again for the really great shoot! We love the first results! As always, it was fun to work with you in such an uncomplicated, flexible and always in a good mood!
THANK YOU for that and amazing how fast you were able to send the pictures! I'm excited!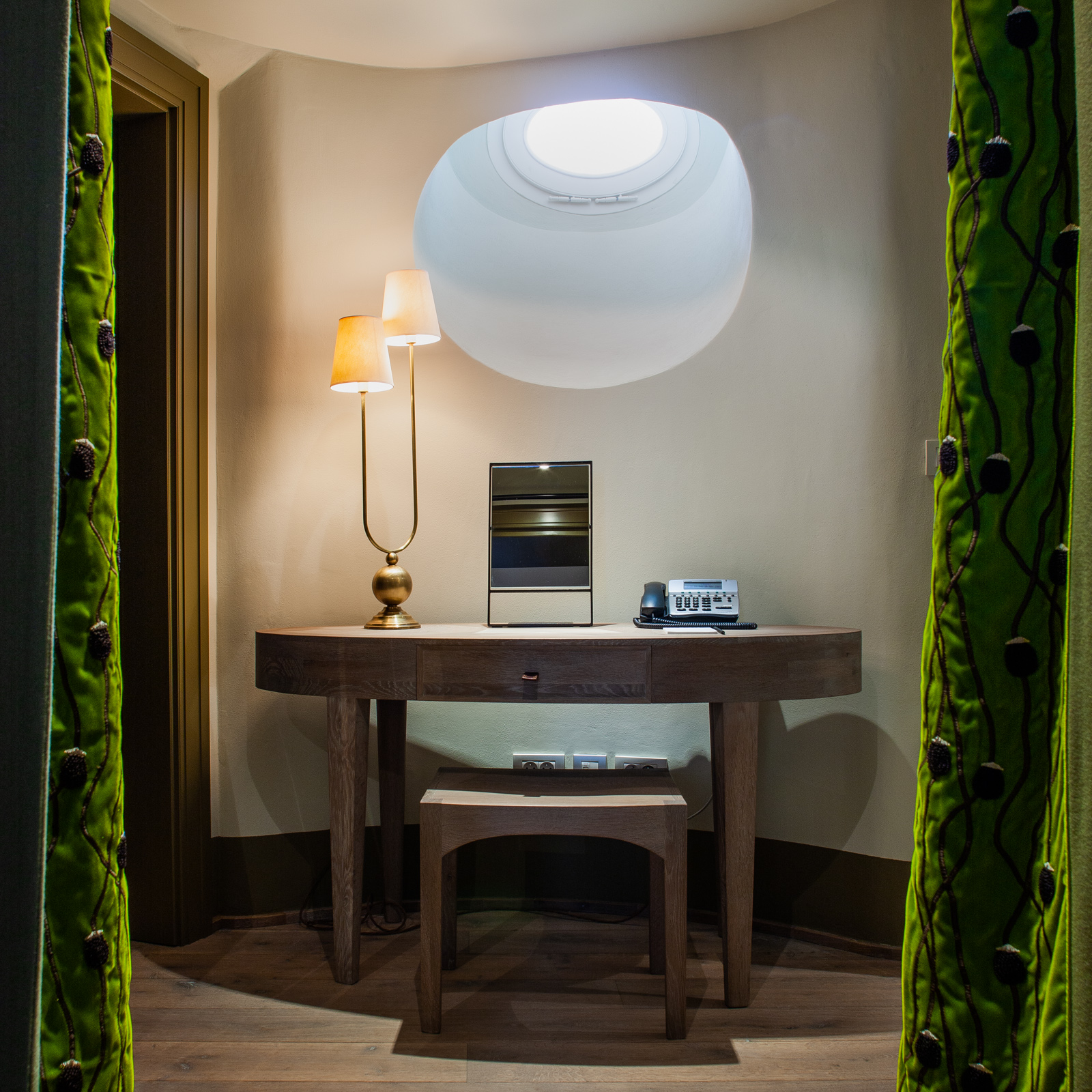 Karolina Polatova
Marketing Manager at Falkensteiner Hotel Prague
I appreciate the cooperation with Walter. The communication was smooth and the results were stunning. You may see he is a true professional and has lot of experience with hotel photography. Through the lances of his photo camera, he can catch every little detail, which is very important. His photos show the rare spirit of the venue. Thank you!