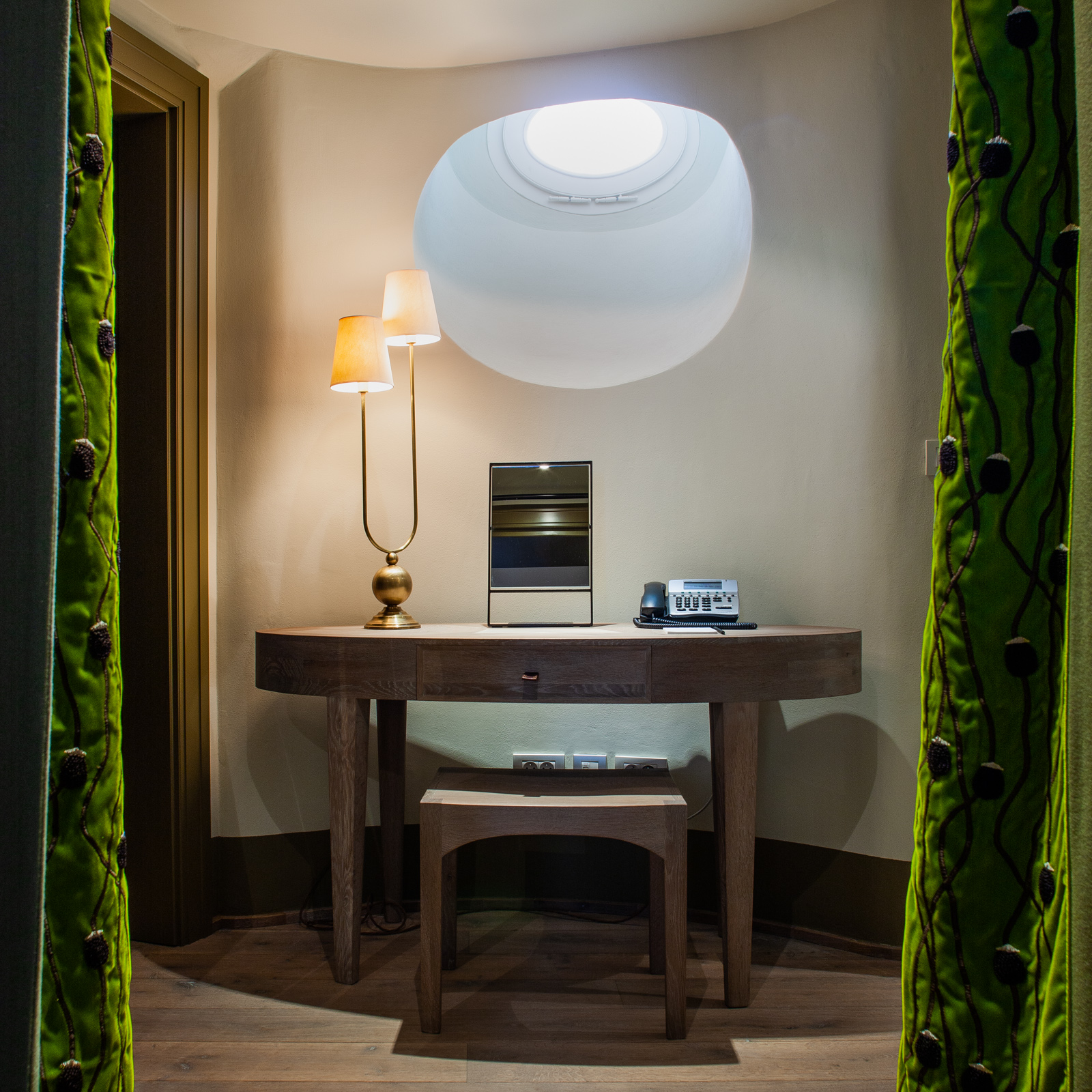 Karolina Polatova
Marketing Manager at Falkensteiner Hotel Prague
I appreciate the cooperation with Walter. The communication was smooth and the results were stunning. You may see he is a true professional and has lot of experience with hotel photography. Through the lances of his photo camera, he can catch every little detail, which is very important. His photos show the rare spirit of the venue. Thank you!
Andreas Reinisch
Golden Hill Country Chalets & Suites
I had my sights set on Walter's photographic works of art for a long time and admired his urge to create hotel and architectural photography as well as photo travel. We are enthusiastic about the flexibility, the professionalism, the full commitment and the wonderful result. As one of 100 Hideaways Hotels
worldwide, we have high quality standards and want to inspire our guests and create moments of longing with the recordings ... we will succeed. We look forward to working together again with Walter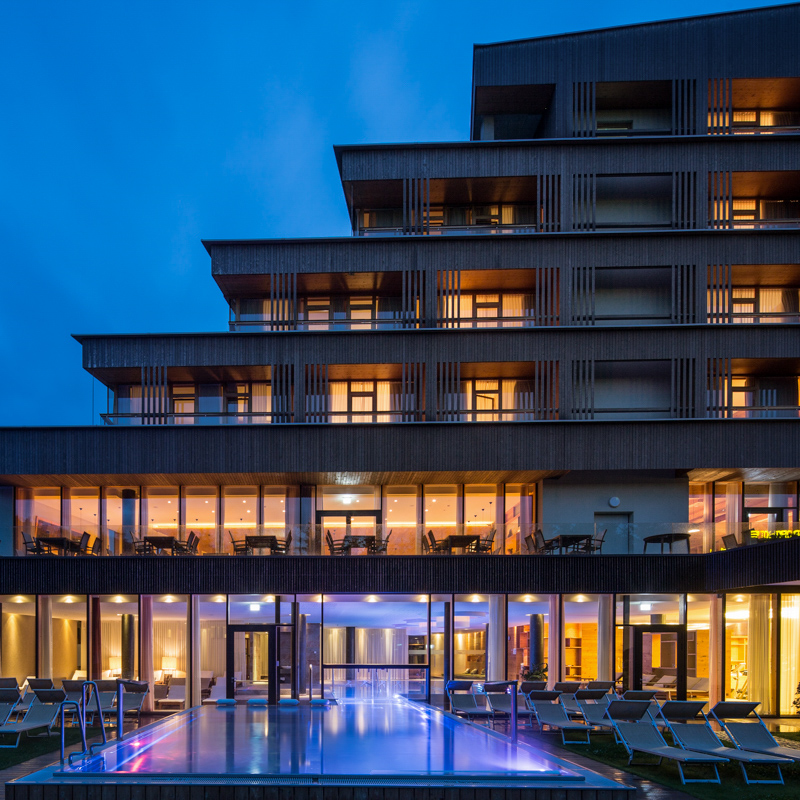 General Manager, Falkensteiner Hotel Schladming
Working with Walter Luttenberger was and is always a great pleasure for me. Due to his professionalism and his feeling for staging the motif in the perfect light, he always had a free hand and this trust was never betrayed. The results
of the photo shoots have far exceeded our expectations every time. Regardless of whether it was architecture or model photography.
At this point, a big thank you and continued success, dear Walter.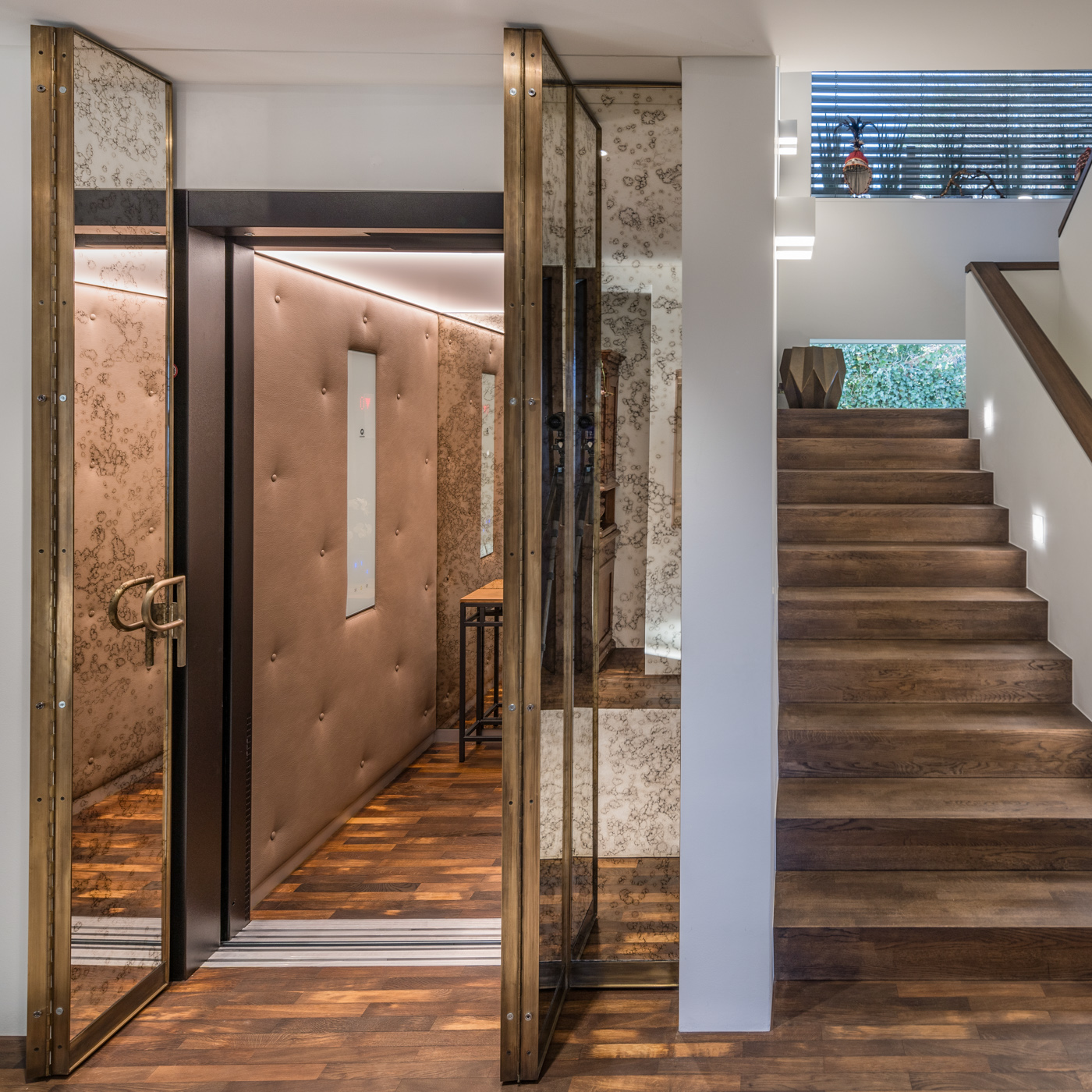 Michael Uher
Head of Marketing, Schindler AG, Austria
Walter Luttenberger is a professional business partner who has meanwhile become part of the corporate family. In addition to the high quality standard based on his long international experience, we enjoy his calm and very level-headed manner on set. It doesn't matter who we are shooting with, he manages to establish the right connection in just a few moments and calm down even inexperienced "models" in such a way that this is not recognizable in the picture. With Walter Luttenberger, we have implemented local and global image campaigns that are very popular on all continents. Thus a TOP partner for all applications.