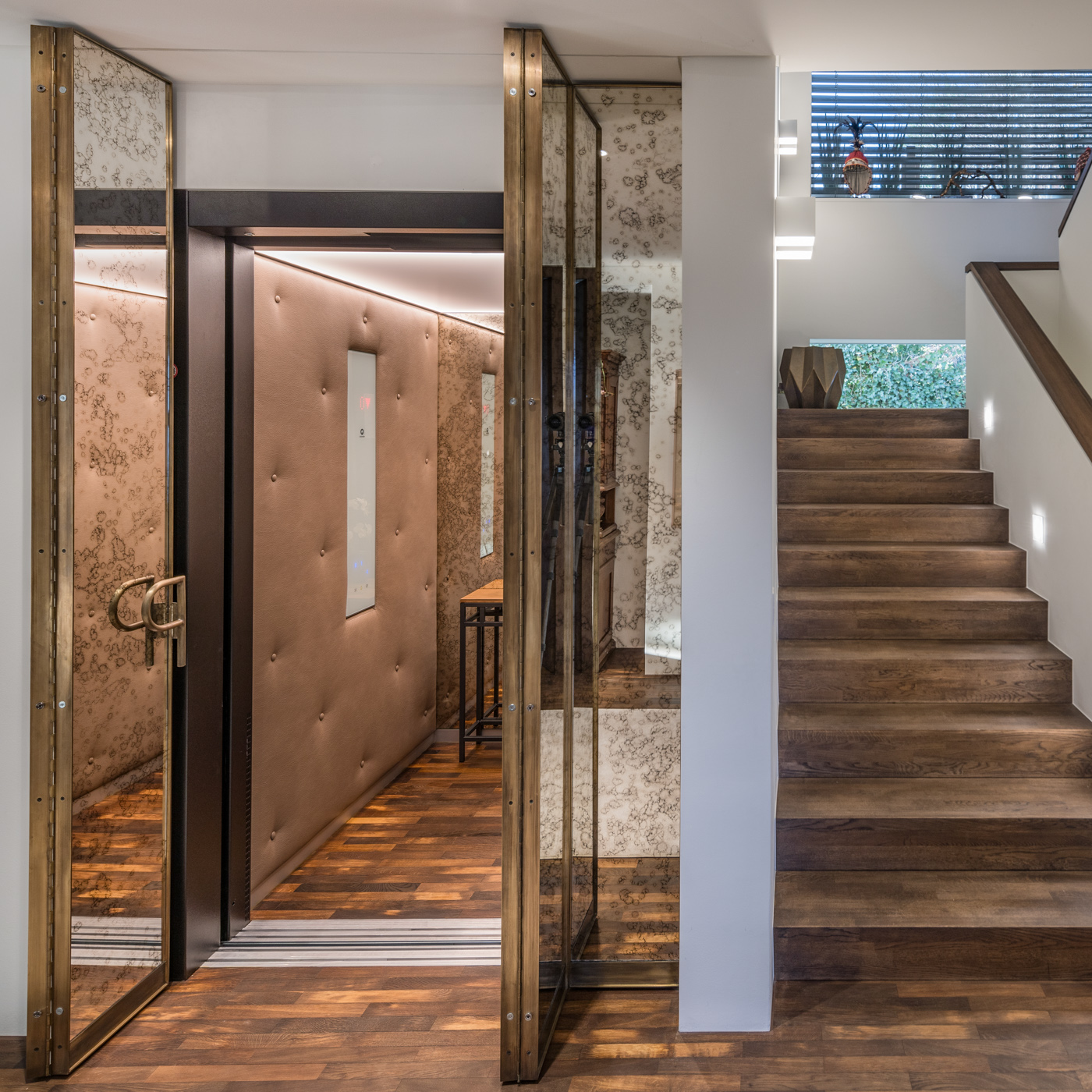 Michael Uher
Head of Marketing, Schindler AG, Austria
Walter Luttenberger is a professional business partner who has meanwhile become part of the corporate family. In addition to the high quality standard based on his long international experience, we enjoy his calm and very level-headed manner on set. It doesn't matter who we are shooting with, he manages to establish the right connection in just a few moments and calm down even inexperienced "models" in such a way that this is not recognizable in the picture. With Walter Luttenberger, we have implemented local and global image campaigns that are very popular on all continents. Thus a TOP partner for all applications.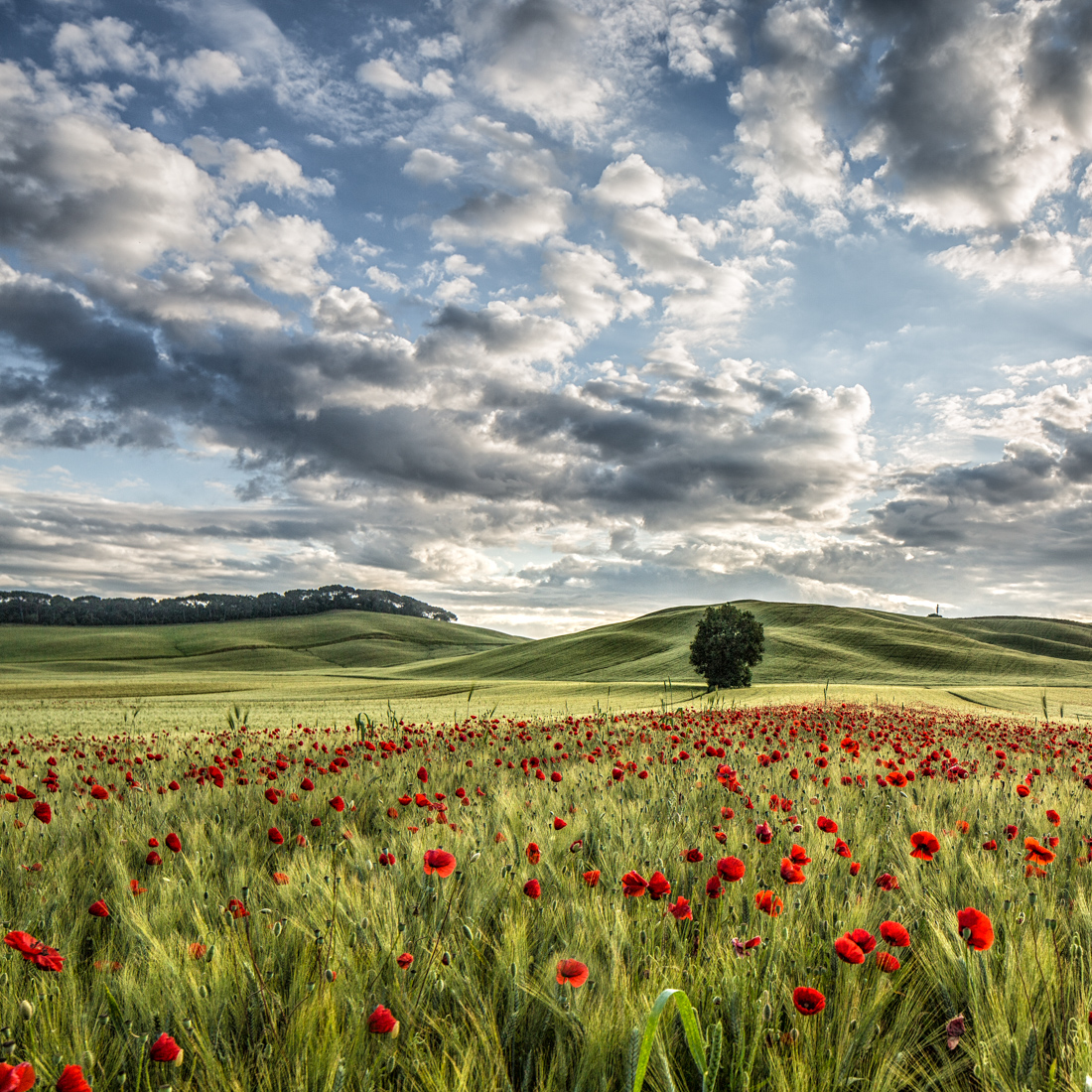 Christian Anderl
Photographer and founder of shootcamp.at
I was on a workshop trip to Tuscany with Walter, we worked together on a number of projects, including a landscape photography course at the shoot camp. Walter has an incredibly pleasant and professional manner, the cooperation is constructive and calm. Doesn't feel like "hard work" but a good, productive time.
His work and photography skills speak for themselves.
Absolute recommendation!