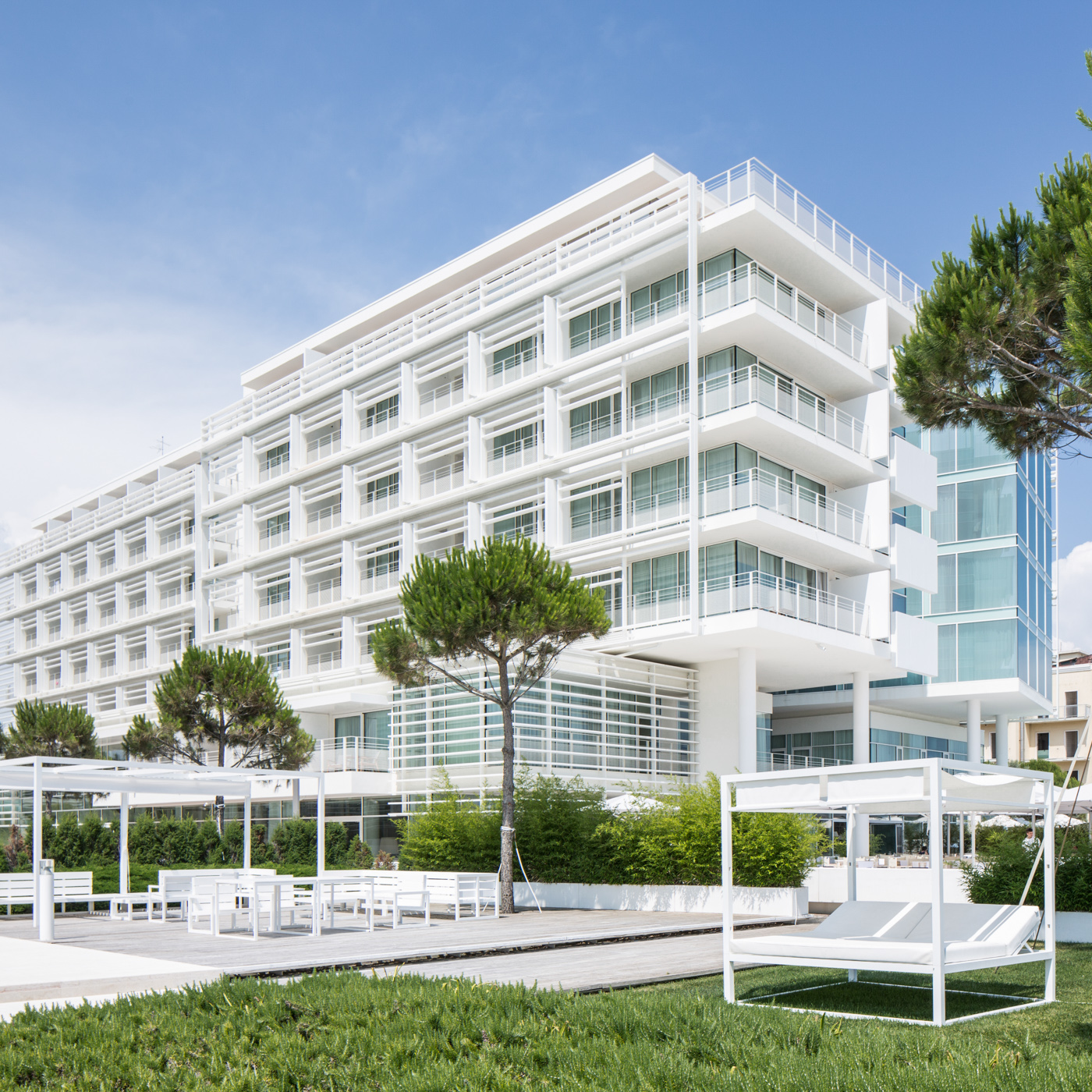 Stephanie Poller
Director of Marketing Falkensteiner Hotels and Residences
As a hotel group, we have been happily and very successfully working with Walter in the field of photo shoots (architecture and image) for more than 5 years. We especially appreciate the professionalism, the creativity, the noticeable
passion for design and Walter's pragmatism in our productions.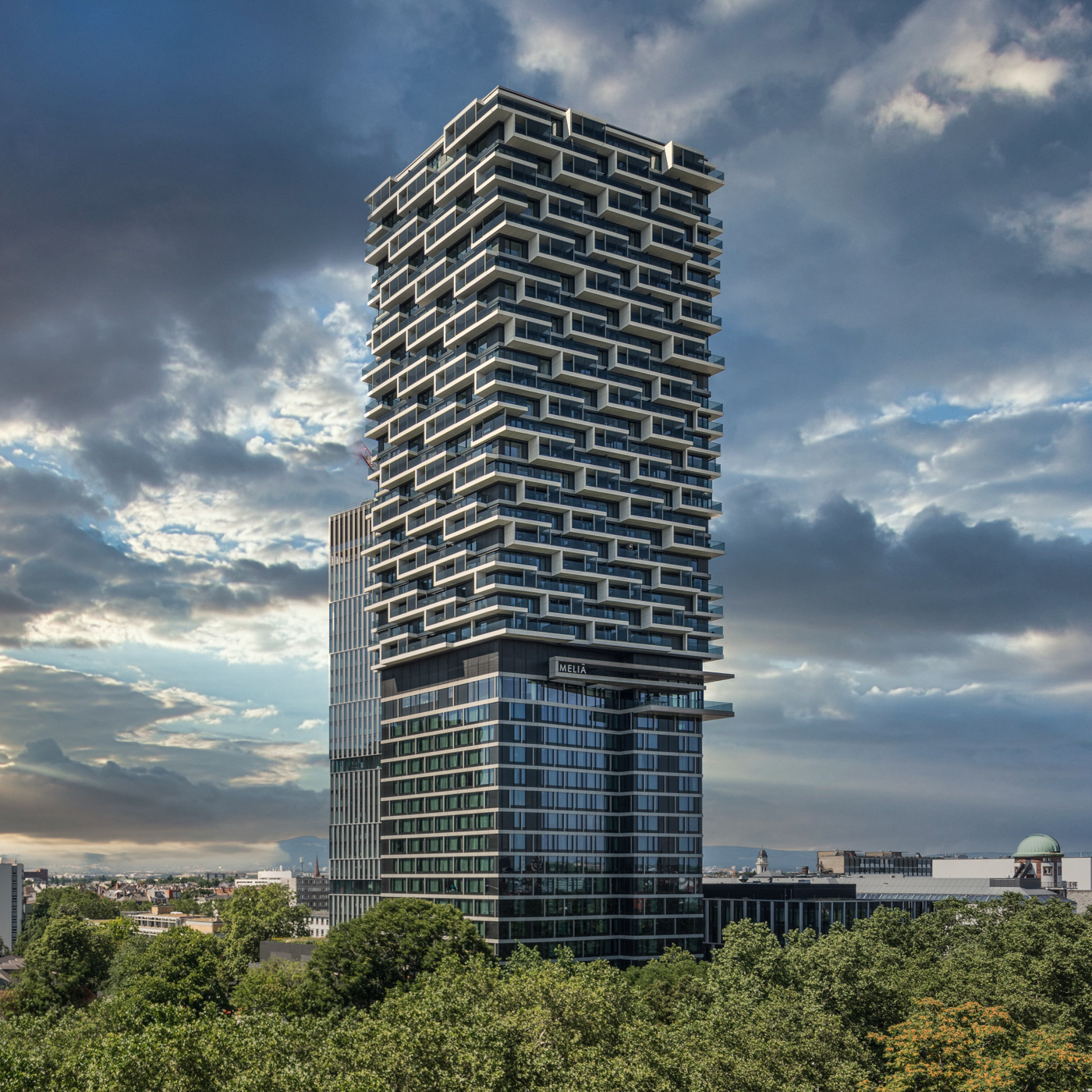 Ann Kathrin Nahrgang
Director of Sales South Germany bei Melia Hotels International
My dear Walter,
Me and the entire team from Meliá Frankfurt City would like to thank you again for the really great shoot! We love the first results! As always, it was fun to work with you in such an uncomplicated, flexible and always in a good mood!
THANK YOU for that and amazing how fast you were able to send the pictures! I'm excited!
Have already sent a few "warm lines" to Palma and would be delighted to work with you again in the near future. Just wanted to share this again personally.
Darshini Ashok
Director of Public Relations at The Park Hotels, India
I had the pleasure of working with Walter while he was in India to shoot The Park Hotels across the country. While in Chennai to shoot THE Park Chennai, Walter made sure he had meetings with the team prior to shooting to ensure we were all on the same page, also to ensure the shoot went as per schedule. Walter is extremely professional, systematic, organised and has immense knowledge of Lifestyle photography - light and styling of each space whether it was the rooms, spa, restaurant, bar or nightclub where the mood of each space was perfectly captured through his photos. The shoots of all these spaces were covered in a short span of time with no delays whatsoever in our schedule. Whether it was early morning or late night, Walter made sure each space was captured in the best light and angles that showcased the very best of each space.
His professional approach to the shoots made it an absolutely wonderful and seamless experience right up until the final photos were shared. While he is extremely professional and focused, his friendly warmth lingers on far beyond his art!
All in all, working with Walter was an absolutely wonderful experience, a great learning for the Hotel and the various teams involved.